Gregory J Aziz is the current chairman and CEO of the National Steel Car, a leading firm in the manufacturing and production of railroad cargo vehicles in North America. James Aziz has managed the company since 1994. Born in 1949 in Ontario London, Gregory Aziz went to Ridley College and later attended the University of Western Ontario where he majored in economics. After completing his studies, Aziz joined his family's company, Affiliated Foods, in 1971. The specialty of Affiliate Foods was importation and supply of fresh food from Europe, South and Central America to big fresh food markets in the United States and some parts of Canada. The family business later became one of the largest food exporters to the entire world.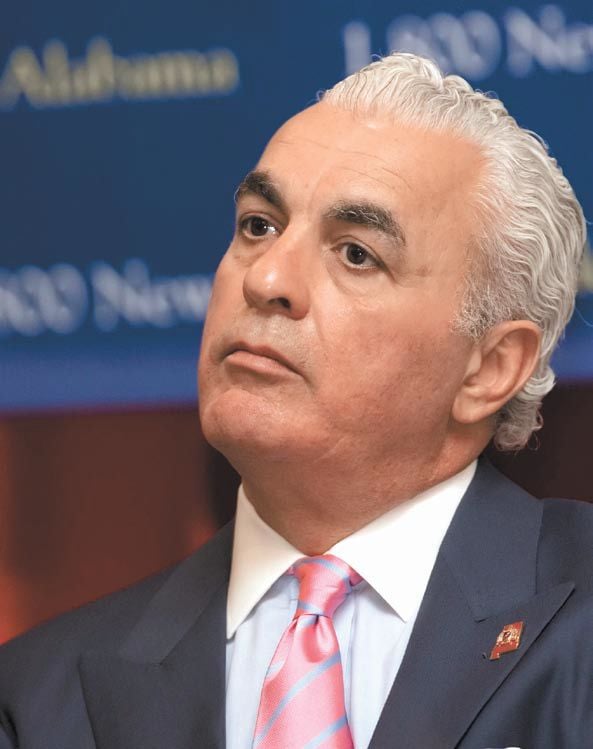 During the 1980's and early 1990's, he served in investment banking which helped him to organize the procurement of National Steel Car. Greg Aziz bought the firm in 1994 with the primary objective of converting it into the top railroad cargo vehicle manufacture in North America. The National Steel Car Company has adopted the use of technology, exceptional customer service, innovation, and stressed the significance of excellent customer relations to its members of staff. The firm has remained in the forefront in everything regarding railroads. The National Steel Car is the only certified corporation in North America producing and manufacturing railroad freight cars and has remained the same for the last 18 years with James in charge.
Under the leadership of Aziz, National Steel Car has won the TTX SECO award for maintaining high-quality consistently for more than a decade. Moreover, the manufacturing competence of the firm grew from 3,500 vehicles to 12,000 vehicles by 1999 improving the job opportunities from 600 to 3000. The success of Greg Aziz is due to the confidence and teamwork he upholds among his members of staff. Through Aziz, the firm has not remained overly contingent on the past successes, but it's focused on more inventive solutions in the railcar sector.
Away from business, Mr. Greg is not only a successful entrepreneur but also a family man. Aziz and his wife Irene are great philanthropists in Canada who enjoy giving back to the community. The Duo supports the Royal Agricultural Winter Fair, the most decorated fair in Canada. Furthermore, Greg Aziz is an excellent contributor to Theatre Aquarius, the United Way, Hamilton Opera, and the Salvation Army among others. He also works with food drives in Ontario which have employed over 2000 residents.
Go To This Page for more information.